We are leading manufacturer of EOT Crane in Maharashtra and exporter in India. Inception in to the business since 1979. With overall experience of more than 42 years in crane Industry, we have successfully installed cranes in almost all sectors of the Engineering industry In India and abroad. From 1 Ton Capacity to 80 Ton Capacity cranes which are successfully performing with our clients. With a state-of-art design facility in Mumbai having ISO:9001:2015. S Cranes introduces itself as one of the leading designer, manufacturer & executor on turnkey projects of material handling equipments like EOT Cranes, Electric wire rope hoists, Jib cranes, Gantry cranes, Goliath cranes, Flame-proof cranes, Goods Lift, Chain Hoist and other material handling equipments.
We are leading supplier of EOT Crane in Maharashtra. We are manufacturing cranes in Maharashtra which we supply it all over India & abroad. We have supplied more than 4000 cranes all over the world. We have got different design strategy for various industries like,
EOT Cranes for Leather processing Industry/Company.
EOT Cranes for Rubber Industries
EOT Cranes for Automobile Industries
EOT Cranes for Chemical Industries
EOT Cranes for Cement Industry
EOT Cranes for Steel Mills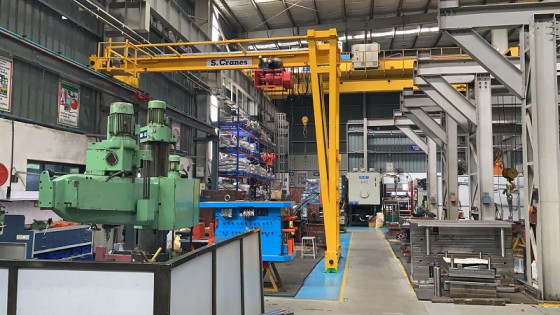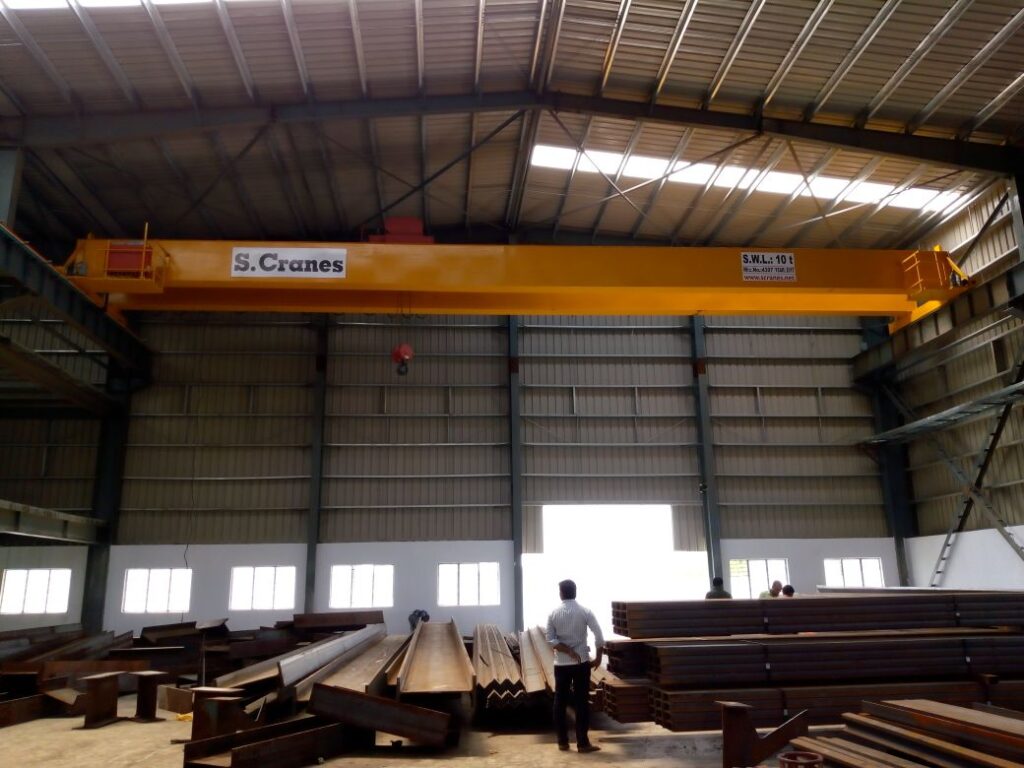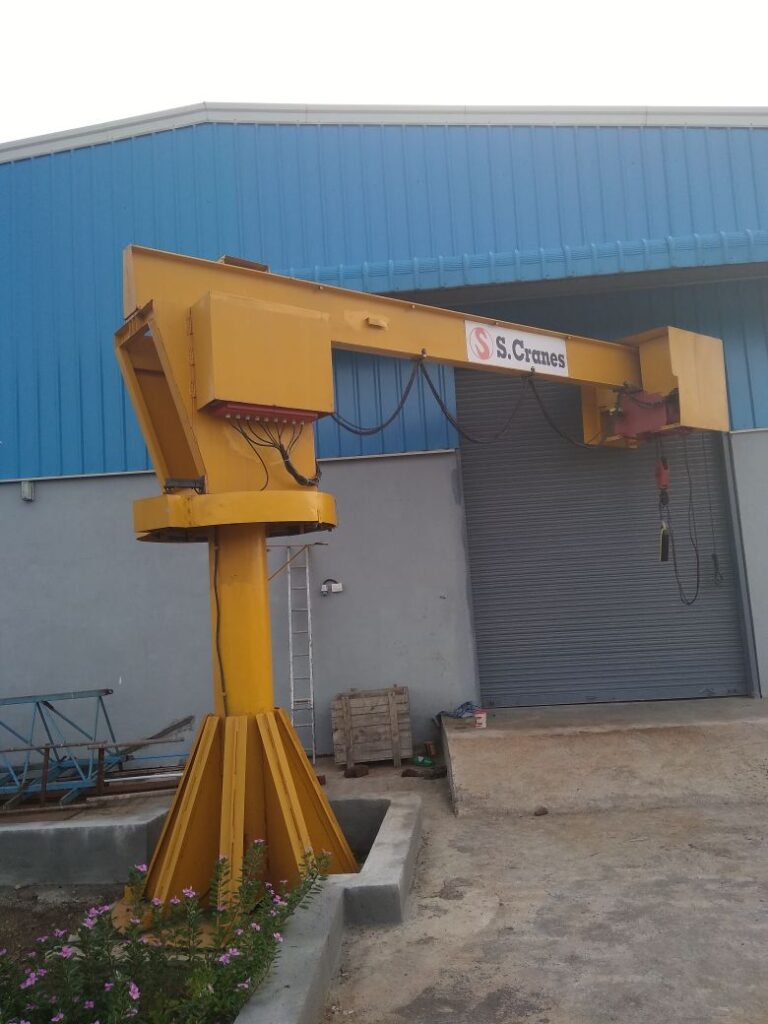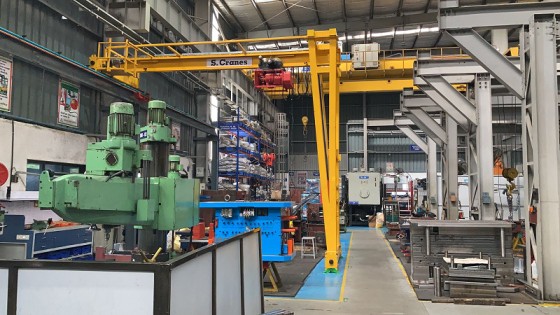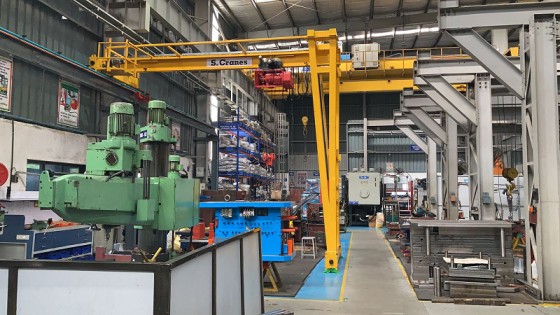 We have got clients who are leader in their respective industries. We cater all sectors of Industry. We served Government project across India. Our team makes us leading EOT Crane manufacture in Mumbai, Maharashtra, India.
We have repeat orders from Africa, Ghana, Qatar, Dubai , Kenya & other countries of Arab & Africa.
With our quality products and services we have been lucky enough to complete 4500+ projects all over the world and will continue to serve the ever emerging Indian and overseas market. Trust from existing customers and evolving technology keeps us motivated to provide technically advanced products at affordable price.