Established in 1979, S. Cranes has consolidated its position in the Indian & Overseas material handling industry as one of the trusted name. Timely services and trustworthy products is what makes S. Cranes as one of the leading manufacture of material handling equipment's in India.
Our experience of 43 years and expertise of new cutting edge technology helps us to provide cost effective solutions to customer's tailor-made material handling requirement.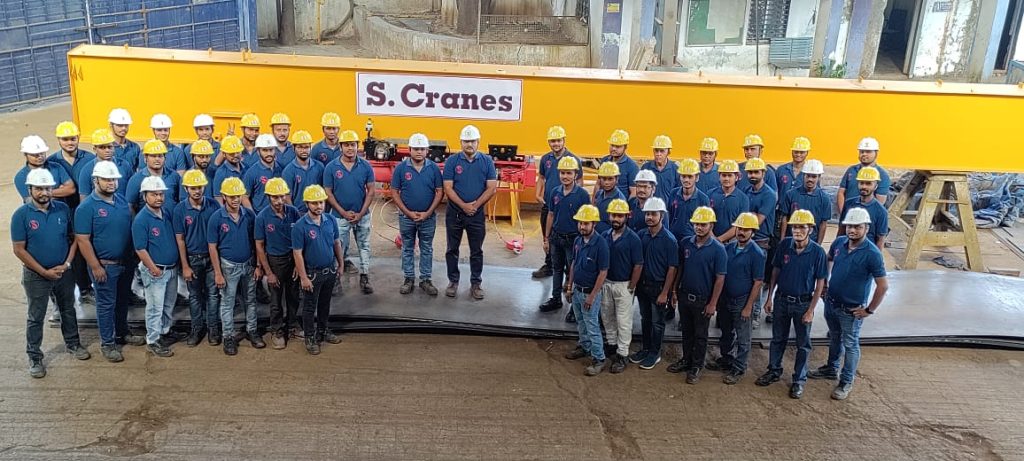 We are here to support the progress of Industries (our customers) by providing solutions for carrying and moving material. We work on being a partner to our clients – supporting them in their progress. We ongoingly work to ensure each and every customer is happy and fulfilled by taking and using our product or service. They are happy to have a relationship with us.
Products We Offer
Industrial Cranes
Lifts
Hoists
Services We Offer
Erection and Commissioning.
Repair and replacement of parts.
Health check up.
Annual Maintenance Contracts for preventive maintenance.
We want to support our customers by offering all above services for any brand of Industrial Cranes, lifts and Hoists.
HOW - VALUES (that will guide us in fulfilling our purpose)
In our interactions with our customers, colleagues, vendors, neighbors, and owners, we will operate from :
 Doing what we said we would do and doing it on time.
To make it easier or make something possible for someone to do something by offering them our services or resources.
To not blame others or circumstances for any breakdown, rather being responsible – what can I do now ? We all make mistakes and have flaws, and we should be comfortable owning our mistakes and knowing it's ok to mess up.
WHAT - WE HAVE TO FOCUS ON
To be known globally as an organization that is helpful, fast, solid and a solution provider in this industry.
We have our manufacturing unit in Talasari. This is a place on the border of Maharashtra and Gujarat. Our factory is easily accessible from Sanjan railway station on Western Railway (less than 1 km) and the Western express highway (less than 15 km). The nearest port for shipment of exports is JNPT (less than 200 km).
Our office, in Mumbai, has the following departments – Marketing, Sales, Purchase and Human Resources.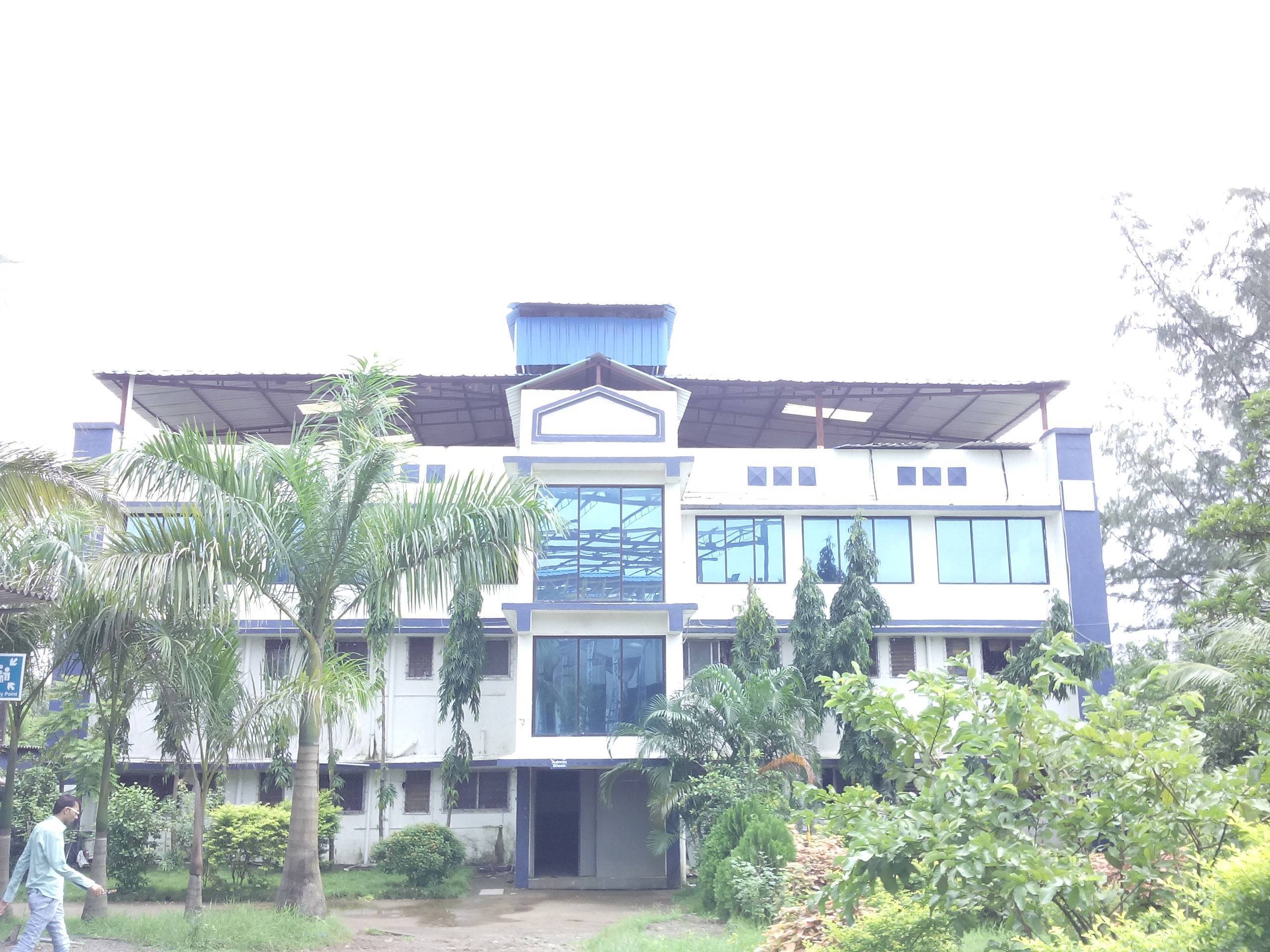 We at S.Cranes have a team comprising of 20 Engineers, 200 Technicians & 50 Staff members who can easily understand your needs & problems & can solve it in a short span of time.
Our factory plot admeasures more than 6 acres, having a shed area of more than 1 lakh square feet. In our factory we have facilities for machining, gear cutting, hardening, electrical testing and load testing.
Location 1: Mumbai : Dahisar
Location 2 : Sanjan : Talasari
Location 3 : Bhiwandi : Poorna Village